Did you know that this is peak wedding season? The most popular months to marry are June, August, and September, and October is their hottest month. As such, Md has been driving many weddings these months. We've been chauffeuring so many wedding parties, brides, and grooms, lately that we thought sharing tips for managing your wedding limousine service transportation was a good idea. These tips will make your wedding day smoother.
Give a Time Cushion and Be Aware
Regarding your wedding day, there's never too much over-preparation–especially regarding wedding limo service transportation! When planning your routes, be bright and include a 30-minute traffic cushion. Even if the buffer is unnecessary, it can help you take a break and relax. Be aware of any local events that might occur during your wedding day. You and your guests may be able to add some time to their travel time by not being aware of a parade, festival, march, or concert.
Be sure to know where you're going.
It is a brilliant idea to plan your route from the wedding venue to the photoshoot area and the reception venue before. Although GPS systems are standard in cars these days, it is still a good idea to know where you are going. This can be very useful and save you a lot of frustration and time if your GPS stops working. Technology is not always reliable, and you don't want to lose your wedding day because of it. It is a foolproof strategy to give your car service all the addresses and a schedule. This will enable the driver to plan and prepare.
Take a look at your Photographers.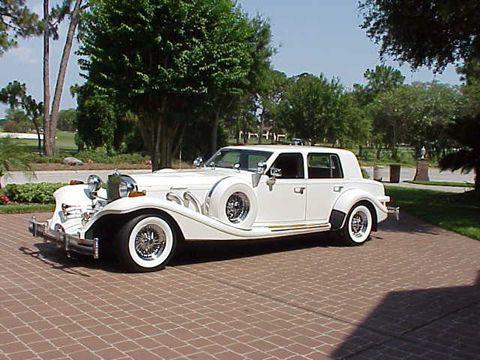 The wedding videographer and photographer will most likely use their cars for transportation. However, you might be interested in photos and videos of your trips. Sweet post-ceremony pictures of the couple riding in their vehicle or limo are a favorite pastime for many couples. These photos can also be taken if everyone is present, and some couples prefer to spend time alone in their limousine. This decision should be made in advance, regardless of your preferences, so everyone can agree on what to do.