In the summer of 2023, you should reconnect. Enjoy the party with your friends aboard the Party Bus as you celebrate summer's concerts. Enjoy the evening and start the party early!
People who have felt abandoned by their loved ones during the pandemic should feel free to join the society and enjoy the festivities. Book a party bus to ensure everyone arrives on time and has fun.
Stop the Parking Hassles
Parking for concerts can be difficult. High heels will cause your feet to ache all night if you plan on dressing up.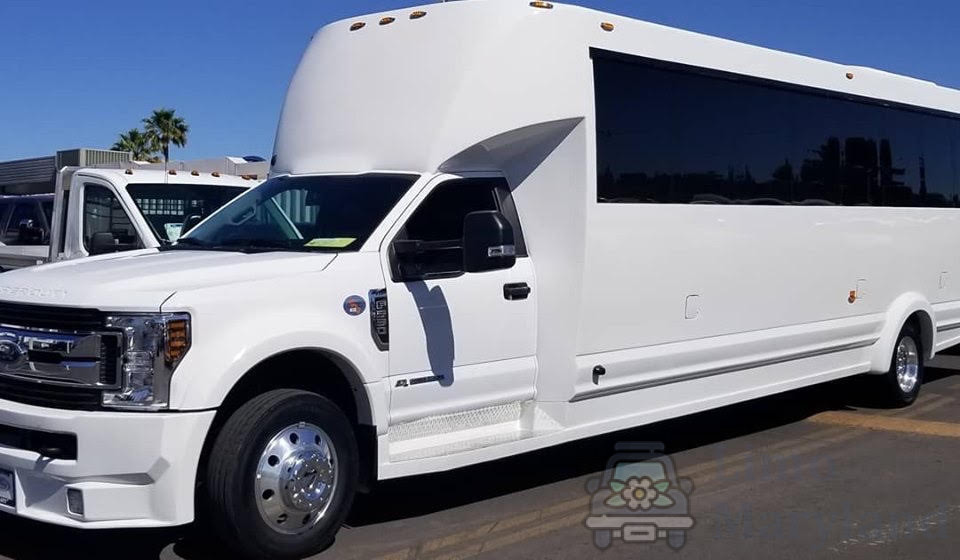 You can save time and money by taking the party bus instead.
You won't waste time wandering around the parking lot after the concert. When it's time for you to go, you won't need to fight your way through the crowd. Instead, you will ride in a vehicle that stands out, is driven by an expert, and is fully stocked with party supplies and refreshments.
Celebrate Early
You can start the party early even if someone else is driving the bus. Ask your rental company if they provide a cooler or if you can bring one. If they offer drinks, that's a bonus!
Consider carefully where you will hold your meeting. If you go to the same place or park in the same area, it may be easier to arrange transportation home for everyone.
You have two options: walk or hire a driver to drive you home after the bus has dropped you off. It would be best to establish a pick-up schedule, so the bus driver knows when passengers are expected.
Tour Around The Area
If the city has stunning skyline views or other unique attractions, you might consider including a tour of the event.
You can relax after a concert by taking in the sights and stars of the city and surrounding mountains. However, you will need to arrange with your friends and the rental company for the bus.
Keep Some Cash Handy
Renting a party bus for your friends and family to take you to the concert will cost you less than the gas you save.
You might wish to celebrate a special occasion like an anniversary or birthday with your closest friends. However, if you have friends willing to share the cost of renting a bus, you can pack a cooler and save money.
It is essential to get a headcount and confirmation from everyone traveling on the bus if you split the cost. If your group is small, a limousine may be able to help.
Safety Matters
This method of transport increases the safety of concertgoers. If you plan to drink before or during the show, you must have a safe way home.
Even if you have volunteered to be sober, it is impossible to know how drunk the other drivers are in the parking lot. Accidents can happen in the parking lot and on the way out.
Party buses are a great way to get large groups of people from congestion to their cars or a central location.