We provide best Maryland limos in Maryland and Virginia. Need a Limo for Prom or Graduation? Maryland Limos offers transportation on hight standards!
We offer special prom packages that are priced to suit your budget. Your driver will take you to prom in safety and style. This package includes transportation for the entire prom night, whether it is 6 hours or 8 hours. On our services page, you will find the Prom package pricing.
Party Bus or limo service based in MD is available throughout the day. We can pick up your group or family members and transport them to the big event.
Our drivers will be there for you from the graduation ceremony to the dance party. We will keep your grad safe and take care of them for you.
Maryland and the surrounding areas are always crazy during graduation season.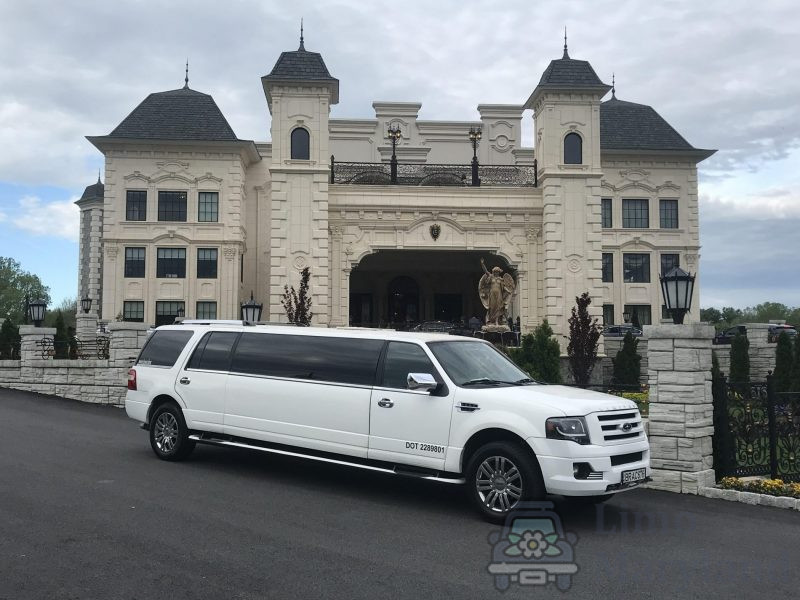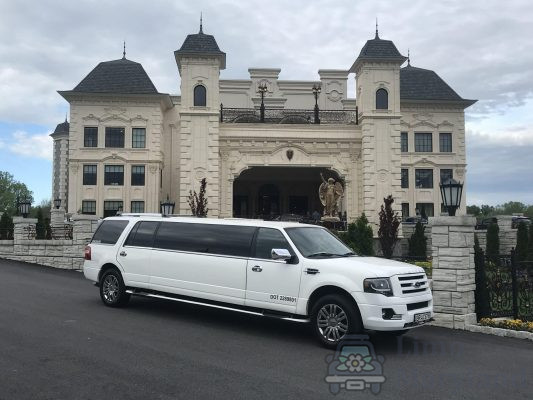 Best Maryland Limos for Graduation and Prom