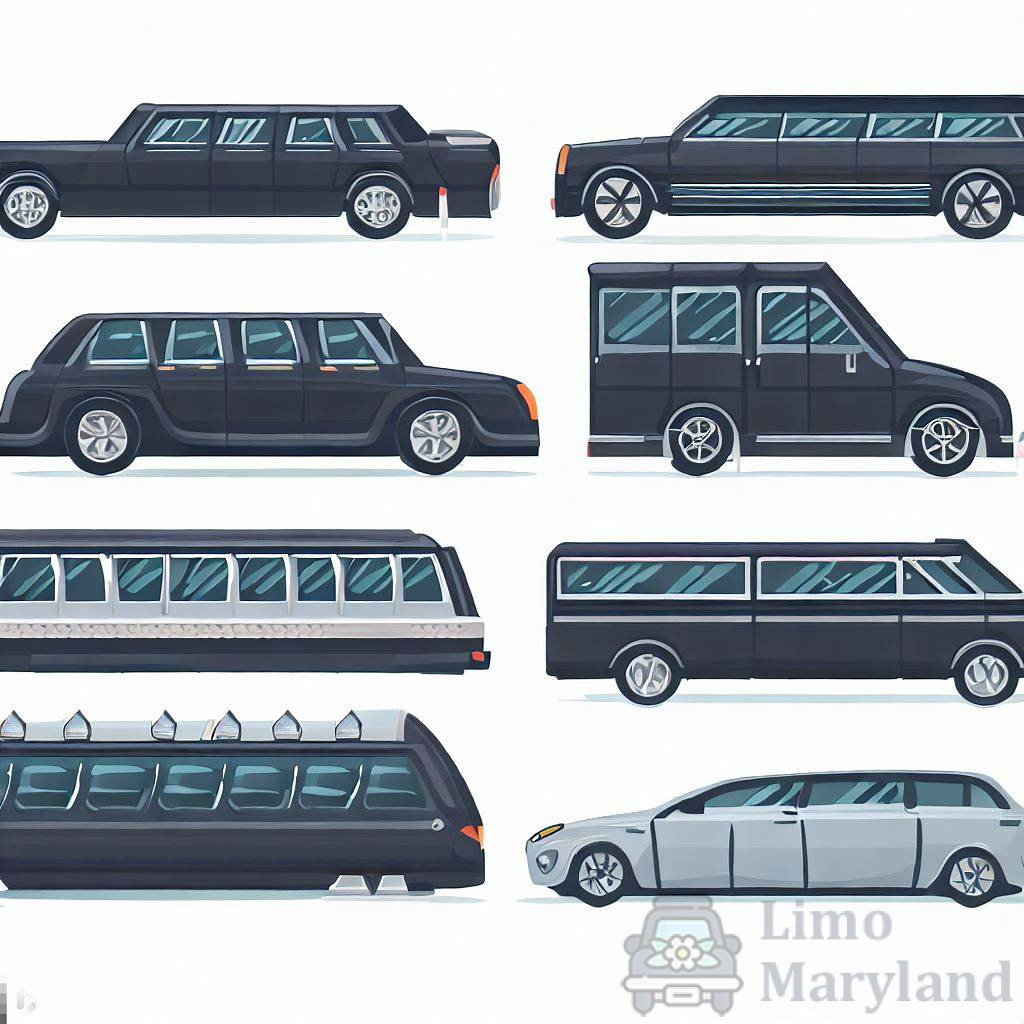 Regarding transportation, there are few vehicles quite as iconic as the limousine. Limousines have long been a symbol of luxury and sophistication, from weddings to proms to business events to airport pickups. While once reserved for the rich and famous, today's limousine services offer a range of options to fit any budget and occasion.
The Classic Stretch Limousine
When most people think of a limousine, they picture the classic stretch model. These long, sleek vehicles are typically based on a standard sedan or SUV frame, with an extended wheelbase and additional seating. The interior has plush leather and high-end amenities like TV screens, sound systems, and minibars.
Stretch limousines are popular for weddings, proms, and other formal events. They offer plenty of space for a large group to travel in style, with room for up to 20 passengers. Many limousine rental companies offer a range of customization options, including color choices, lighting packages, and even disco balls.
SUV Limousines
SUV limousines are an excellent option for those who want the space and luxury of a stretch limousine but prefer a more rugged look. These vehicles are based on popular SUV models like the Hummer or Escalade, with an extended wheelbase and extra amenities.
SUV limousines offer the same level of luxury as their sedan counterparts, with plush leather seating, high-end sound systems, and other features. They're also an excellent choice for outdoor events or trips where a standard limousine might not have the clearance or traction needed.
Party Buses
Party buses are the way to go for those who want to take the luxury experience to the next level. These massive vehicles are mobile nightclubs with amenities like dance floors, disco balls, and even stripper poles. They're famous for bachelor and bachelorette parties, corporate events, or large group outings.
Party buses can accommodate up to 50 passengers or more, with plenty of room to move around and socialize. They often include additional features like karaoke machines, TV screens, and minibars. Some even have outdoor patios or rooftop decks for taking in the sights while on the road.
Executive Sedans
While many limousines are designed for special occasions, there are also plenty of options for executive travel. Executive sedans are typically smaller and more understated than their stretch counterparts but still offer high luxury and comfort.
These vehicles are famous for airport pickups, business meetings, and other professional events. They often have amenities like Wi-Fi, power outlets, and comfortable leather seating. Some even have privacy dividers or tinted windows for added discretion.
With so many options, knowing which limousine is right for your needs can be challenging.
Here are a few things to consider when making your decision:
Group size: How many people will be traveling together? Stretch limousines can accommodate larger groups, while executive sedans are better for smaller parties.
Occasion: What type of event are you attending? A formal wedding may call for a classic stretch limousine, while a party bus is more appropriate for a bachelor or bachelorette party.
Budget: Limousine rental costs vary widely depending on the vehicle and amenities. Make sure to set a budget before beginning your search.
Conclusion
Whether you're looking to make a grand entrance at a formal event or enjoy a night out in style, there's a limousine to fit your needs. From classic stretch models to party buses and more, today's luxury fleet showcases offer various options to fit any occasion and budget. So why settle for a standard car or taxi when you can travel in the lap of luxury?